The Macan is Porsche's most agile and compact SUV
Matching comfort with athleticism, this performance crossover is as good for a weekend getaway as it is for a joyride.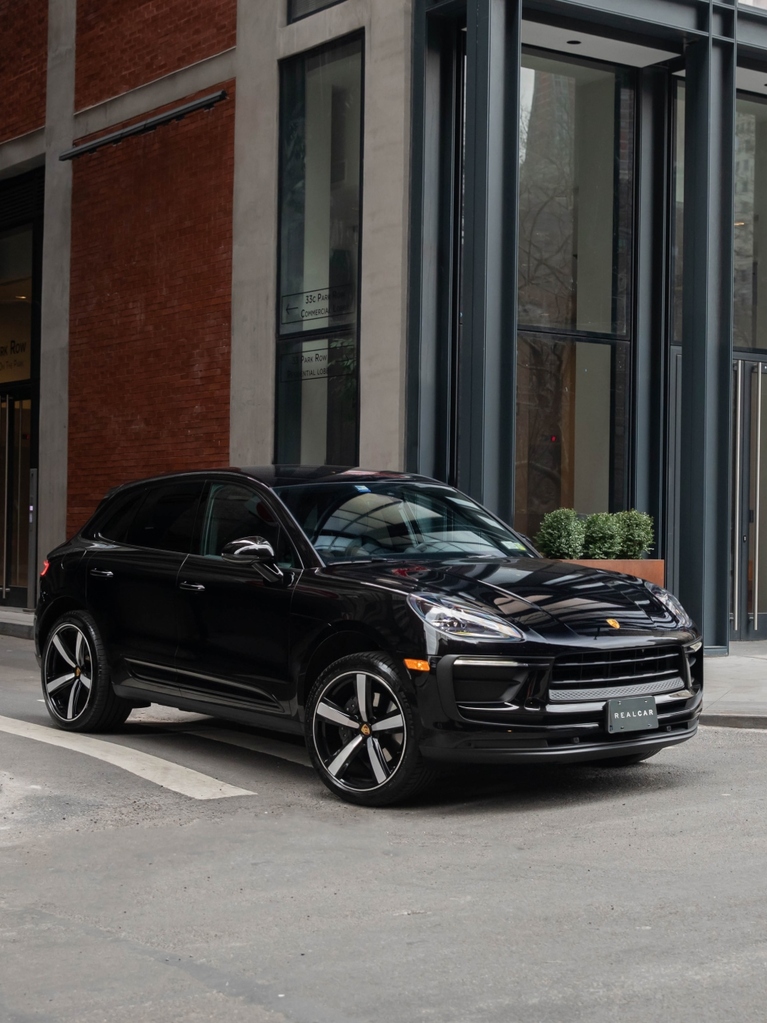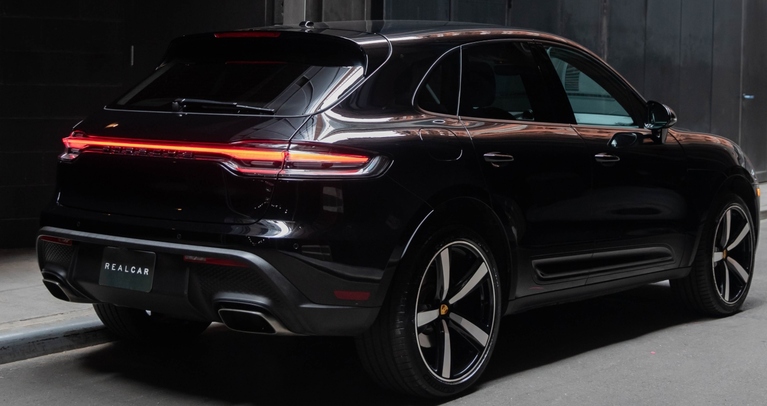 Peerless sport experience
Boasting a racer's pedigree, the Macan turns, cruises, and accelerates like the sportier ancestral cousins that made Porsche synonymous with speed and luxury.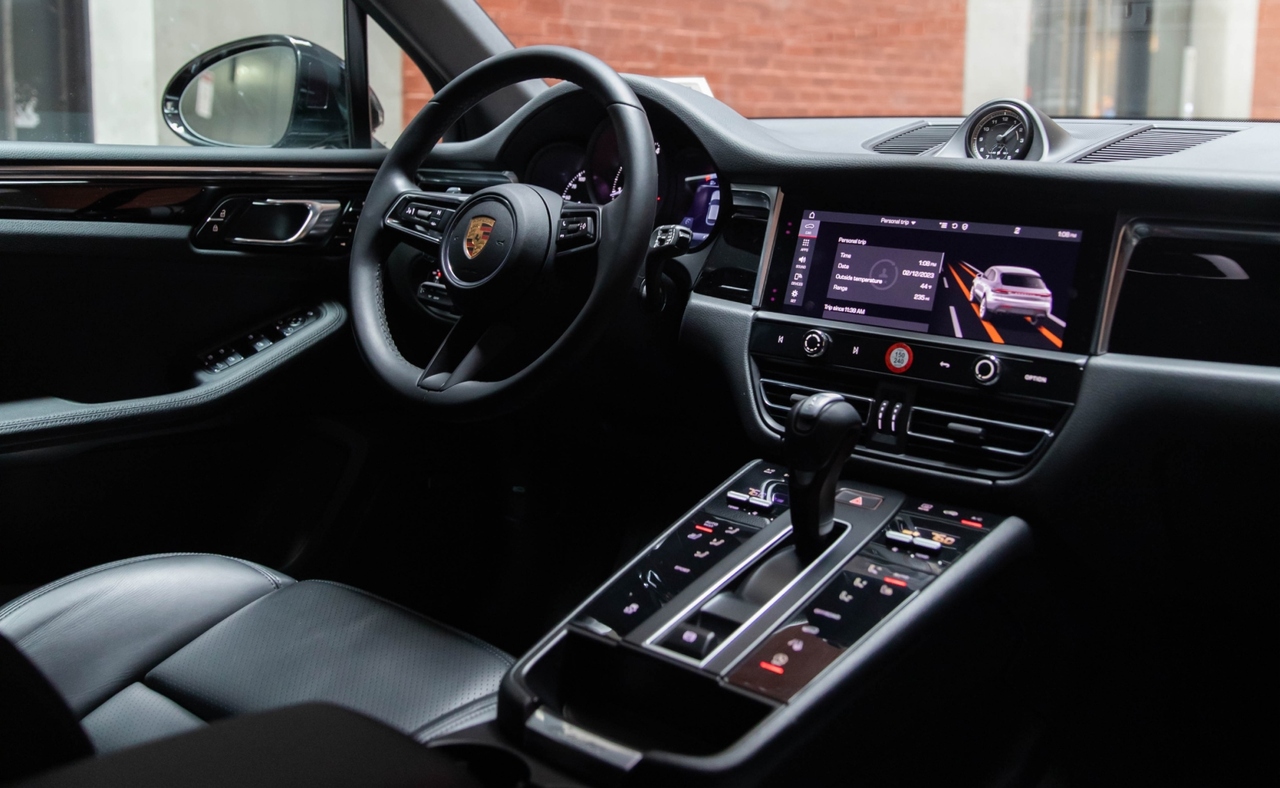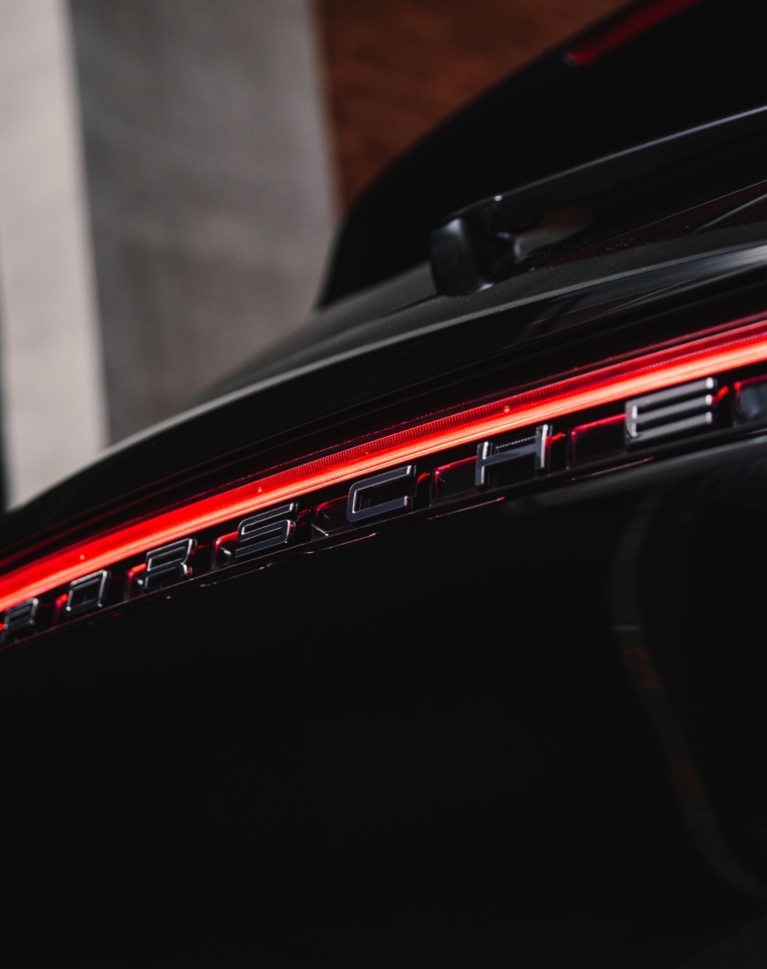 Class and agility
Porsche Macan


Features & Technology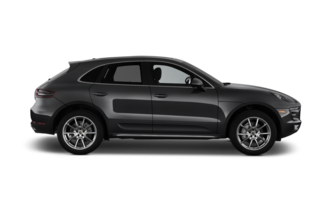 4-wheel-drive
Premium leather interior
Heated seats and steering wheel
Bose premium sound system
Voice-activated navigation system
CarPlay & iPhone charger included
* All photos are of actual vehicles in the RealCar fleet. All vehicles are black, gray, dark blue, or white. RealCar guarantees that you will receive the make and model of your choice, but at this time cannot guarantee you a specific color.
Why
RealCar?
The Car You Want

Drive only the best: Range Rover, Porsche,
BMW, Mercedes, Cadillac, or Maserati

The Car You Need

Choose a performance SUV, top-class sedan,
sporty convertible or next-gen EV.

Fair Toll + Fuel Plan

Pay only for what you use.
No surprise surcharges.

Door-to-Door Delivery

RealCar delivers and picks up your vehicle
wherever you are, on your schedule.
FAQ
Where can I rent a Porsche Macan in New York?

You can rent a Porsche Macan from RealCar (www.realcar.nyc). RealCar offers easy online or in app-based booking!

How much is the deposit to rent a Porsche Macan with a debit card?

Renting with a debit card requires up to a $5000 security deposit, refundable at the end of the rental.

What do I need to rent a Porsche Macan?

Renting a Macan requires a Credit or debit card, a cell phone number, email address, and a valid driver's license with driver's license number, name and and address. Please note that the name on the payment card and driver's licence must match.

Is it necessary to clean the Porsche Macan before returning?

No, it's not necessary to clean the Porsche Macan. Our team cleans, washes and details all RealCar vehicles between every rental. However, you may be charged an additional cleaning fee if the vehicle is returned soiled, covered in pet hair or shows signs of other abuse.

Is the Porsche Macan a 5- or 7-seater SUV?

The Porsche Macan is a 5 seater, but if you are 5 adults and plan on travelling far, we recommend a larger vehicle.

How many miles per gallon does Porsche Macan get?

The Porsche Macan gets about 23 miles per gallon on highway, 19 mpg while driving in the city.

What is distinctive about the Porsche Macan?

The Porsche Macan is a true Porsche: It's small, nimble and speedy, but as comfortable as an SUV.

Where may I drive the Porsche Macan?

The Porsche Macan may driven on all US roads. RealCar does not permit off-roading or track racing.

How much horsepower does the Porsche Macan have?

Every Macan in our fleet is turbo charged, producing 261 horsepower.